Description of
Regardless of the distance between you and the other person, Mac screen sharing lets you to show them what you're doing on your computer. This is particularly beneficial for team tasks, online webinars, live broadcasting, and technical problem-solving.
On a Mac, there are various apps and methods for screen sharing. This article will examine both Apple's own tools and some different approaches.
Start Mac-to-Mac screen-sharing session
Use iMessage
Best third-party tools to share your screen
How to use the macOS Screen Sharing feature
There's a very capable Mac-to-Mac screen-sharing tool built right into macOS. You need to take a few steps on both Macs to get it set up, but it shouldn't take long.
How to activate Mac Screen Sharing:
On the Mac you want to share from, go to the Apple menu in the top-left corner of the screen
OpenSystem Preferences
Select Sharing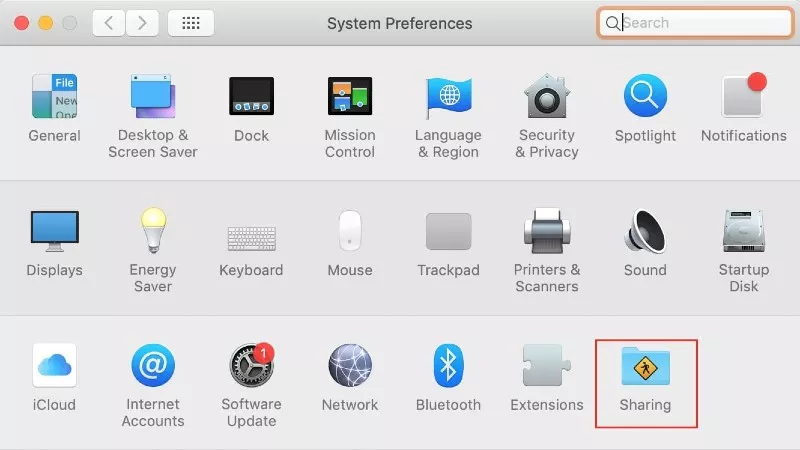 4. In the list on the left side of the window, check the box next to Screen Sharingto make your computer visible to other devices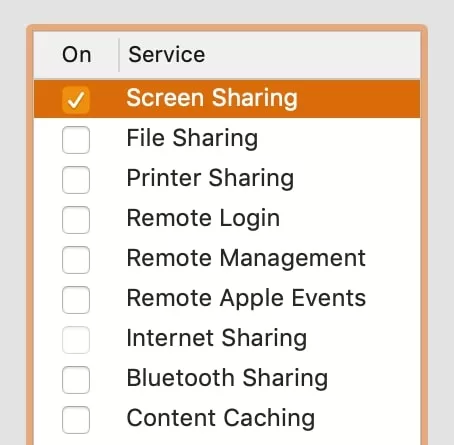 You have the option of granting access to any user who has your authorization or limiting it to specific network users. Click the Computer Settings option to allow VNC users who know your session's password access to your screen.
For other Macs to join your screen-sharing session, it must be activated. The name and network address of your machine must also be known to the other Mac. This is located to the right of the Screen Sharing: About heading. The address should be vnc:/[IPAddress] or vnc:/[Name. Domain] and the name should resemble Jane's MacBook Pro.
When you have the details, send them to the remote user, and the procedure is quite simple.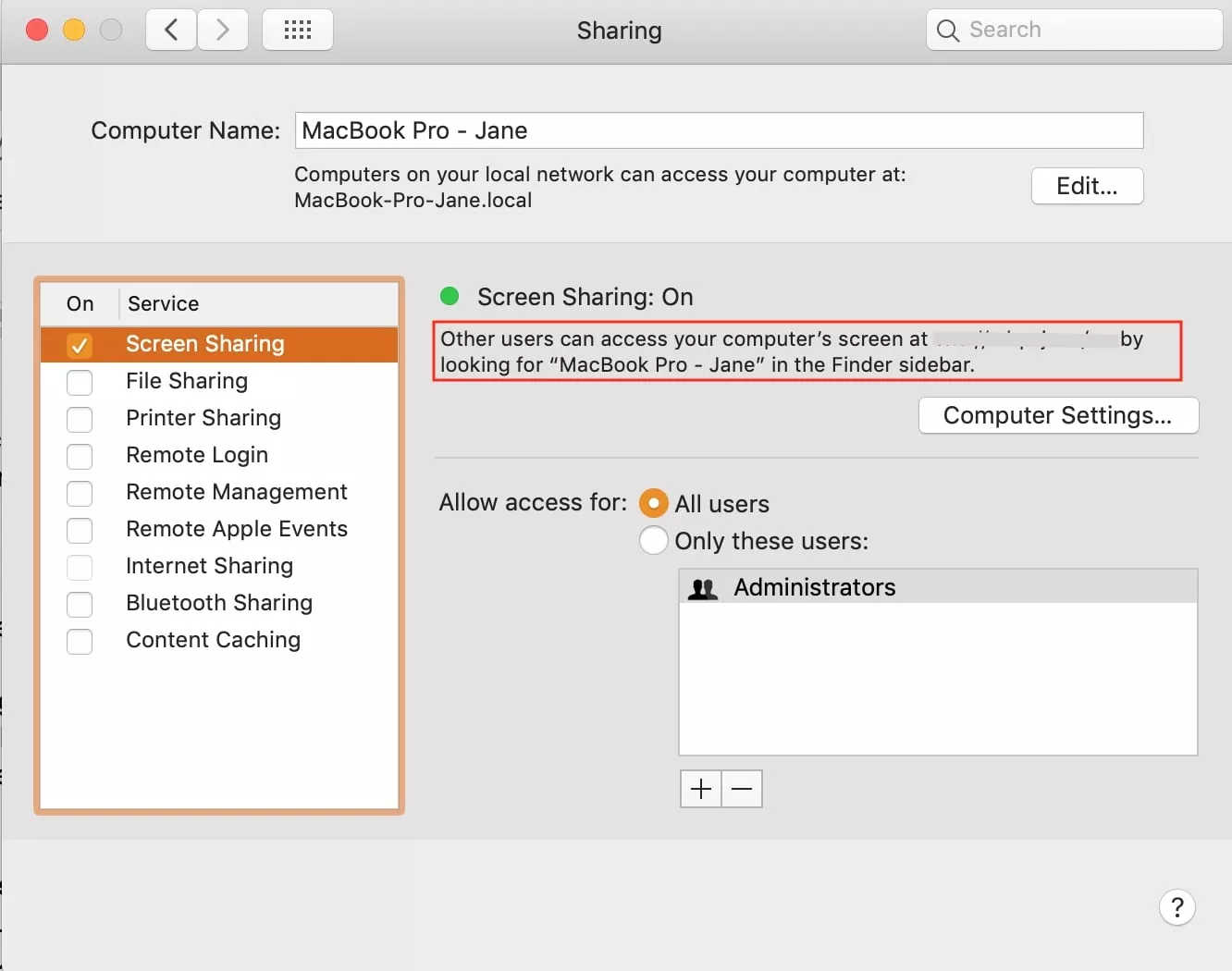 How to start a Mac-to-Mac screen-sharing session:
On  the Mac that's going to be viewing the screen share, open a new Finder window Under the
Locations heading, click on Network and select the Mac you want to view. Choose Share Screenfrom the menu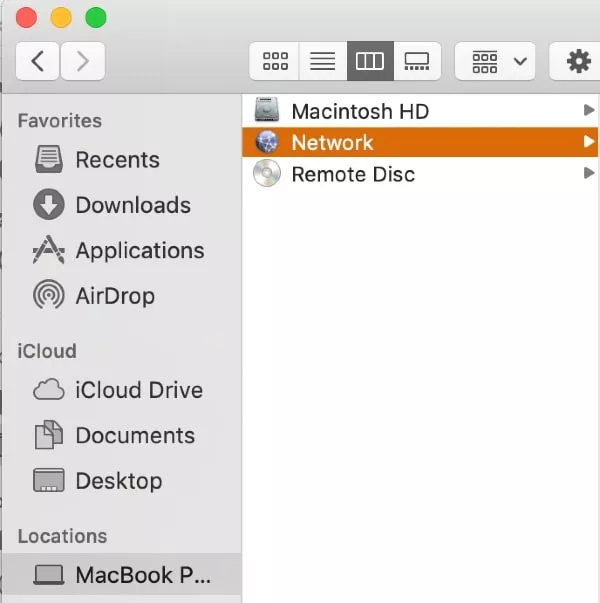 3. If you can't see the Network option, your Mac's location might be hidden. Point your mouse at the heading and click Show when it appears on the right
4. You can enter the screen sharing session using the VNC address. In Finder, click Go in the top menu bar, and select Connect to Server. Enter the address in the window that appears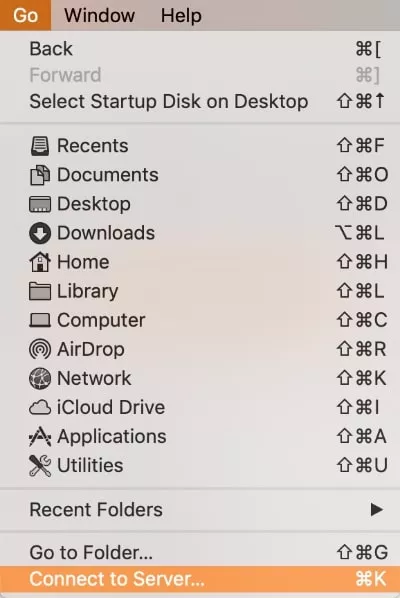 5. At this point, you'll be prompted to sign in. Simply enter your user name and password
6. The session will begin if both machines are logged into the same Apple ID account. If not, you must input the user's login and password in order to view their screen.
At any time throughout the session, you can begin sharing your own Mac screen. To enable this feature, you must have the session owner's consent. You'll receive a notification asking if you want to share your screen with other users if you're using a network that is also being utilized by other users.
How to share your Mac screen using iMessage
You can also share your Mac's screen using iMessage. This goes via the internet, so you can screen share from anywhere. As a bonus, you can even connect to an iPhone or iPad.
Sharing your Mac screen with iMessage:
1. Message the person you want to start a session with
2. In the top-right of the window, click Details to open a menu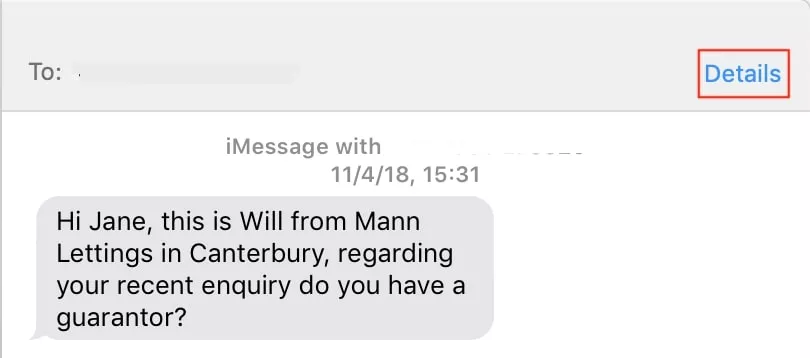 3. Click theShare Screen button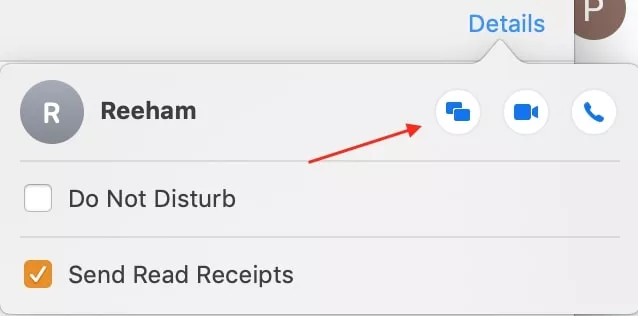 4. You have two options — either to share your screen share on mac pro and invite the recipient to view it, or to ask them to share their screen with you
5. Immediately after the invitation or request is accepted, an audio call starts, and a Screen Sharing app opens
6. You can stop sharing your screen any time by clicking on the screen sharing button in the menu bar and selecting End screen sharing from the drop-down menu. You can also end a session by selecting the Quit option from the same menu.
How to share your Mac screen with other types of device
Although VNC can be used to share your screen with non-macOS devices, using a third-party screen-sharing program is significantly simpler. You can share your Mac's screen with individuals using Windows, Linux, iOS, or Android in addition to other Mac users because the majority of them are cross-platform.
You can screen share with anyone, anywhere in the world, because they function across both your local network and the internet. popular Mac screen-sharing applications from third parties
Zoom: With its robust privacy protections, top-notch connection quality, and fast speeds, Zoom has recently become a household name. By selecting the Share Screen button during a Zoom call, you can share your screen.
TeamViewer: The free basic edition of TeamViewer makes it the most user-friendly Mac screen-sharing application available. Send your recipient the special password and ID number it generates for each new session to share your screen share on mac pro . You can utilize multiple mouse cursors simultaneously with this screen-sharing program. That makes it perfect for developers and creative individuals working together.
Despite being mostly known as a VoIP application, Skype, which is owned by Microsoft, also enables screen sharing. During a call, simply click the screen-sharing icon to start it.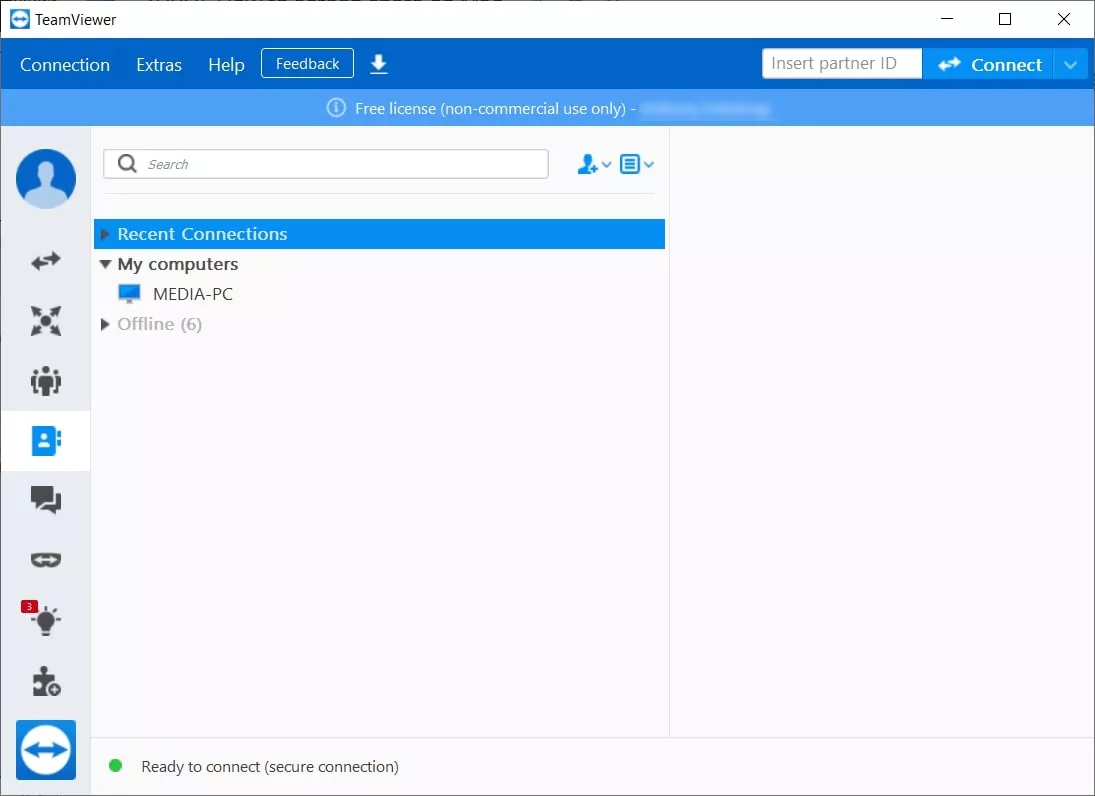 FAQ
How secure is Mac screen sharing?
If you use caution, screen sharing on a Mac is perfectly safe. Screen sharing only creates problems if the wrong individual is given access to your computer's control panel. Therefore, be sure that you trust whoever you are providing permission to in order to prevent getting conned.
If you're concerned about security, you should do some study and put some precautions in place to protect your Mac.
How does sharing a screen work?
The process of screen sharing is convoluted, but the idea behind it is elegantly straightforward. To explain to the recipient's computer what is happening on your screen share on mac pro the software you're using transfers packets of data from your Mac to it. Images or discrete pixels with given coordinates can represent the data. Although it is transmitted through the internet, encryption ensures its security.
Can an iPhone share my Mac's screen?
Yes, you can utilize third-party solutions in addition to the built-in iMessage program for macOS. There are iOS apps for tools like Teamviewer and Zoom in addition to Mac versions. As a result, sharing your screen with an iPad or iPhone user is simple.